We not only promise to deliver beautiful landscaping, but that you will never have to worry about clean-up. We leave every site immaculate. We are bonded and insured.
Our Services Include:
Free Estimates and no Contracts
No two projects are the same. We don't believe in one price fits all, because we won't skimp on your service. We provide accurate, realistic, and reasonable estimates.
Tree Trimming
We professionally trim and shape trees.
Lawn Installation
We will professionally install a lush lawn for you. We ensure the correct seed for your climate.
Lawn Maintenance
Will maintain your lawn all year long.
Flower Beds and Gardens
We install colorful flower beds, using creative designs. We can design beautiful gardens including rock beds.
Irrigation
We install and maintain irrigation systems
Clean Up
Hate raking leaves or hauling debris? Leave it to us. Reasonable rates!
Bush Trimming
We will leave your bushes looking beautiful and designed just how you like.
Fertilization
They key for a beautiful lawn is to start early, we will provide with the appropriate fertilizer for the best results.
Aeration
We can help your landscaping look beautiful by aerating your soil so that water can reach the root. Great around trees!
Sprinkler Repair
We are there for you to help you repair your irrigation system, or even install a new, more efficient one. Lincense #18852
New Fence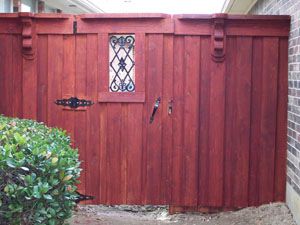 Tired of your old fence? We will install a brand new, great looking fence.


Stone Work
Make your garden even more beautiful with some of our creative stone work designs.

Painting
We paint your house, interior and exterior!